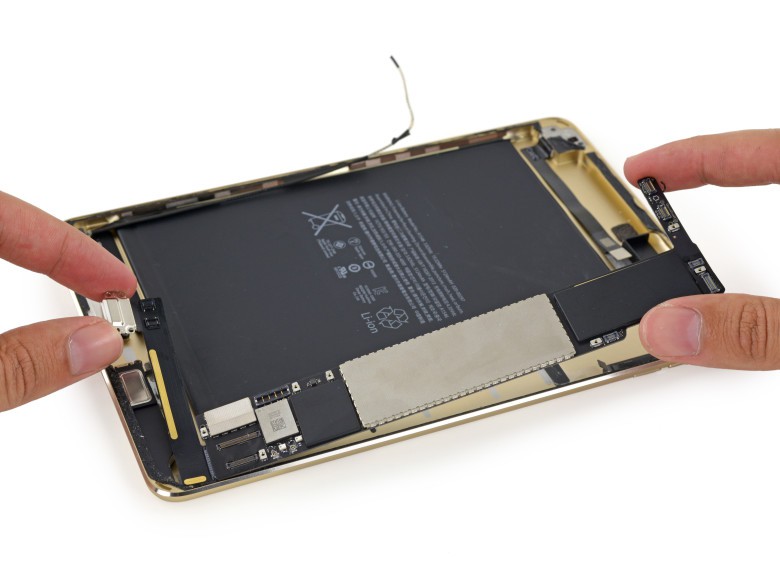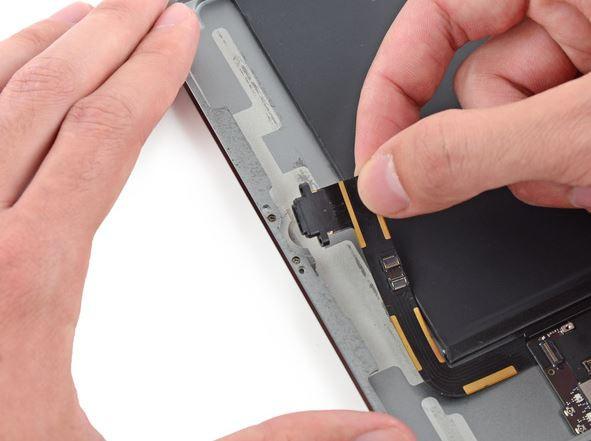 Charging port replacement
Ipad, Samsung Tab, Nexus and some many other tablets with the use and tear needs the port charger replace after a while. Please call us, don't let your tablet battery dry up.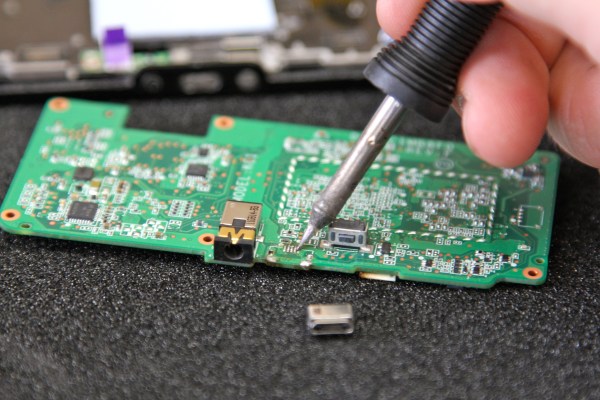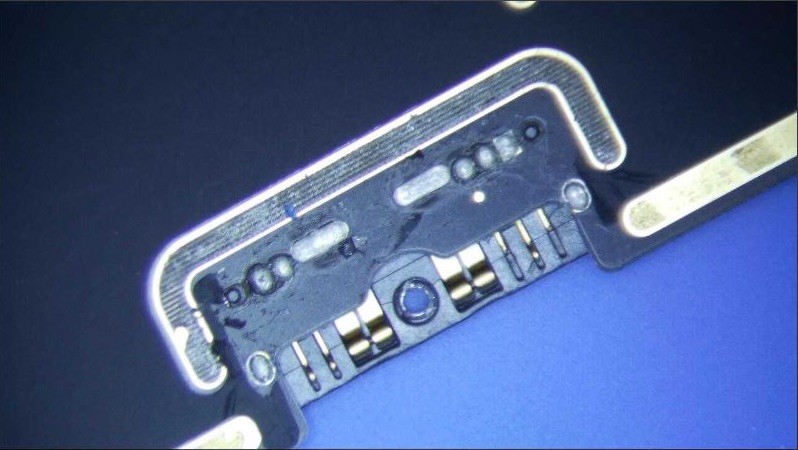 Micro-Soldering tablet charging port
When we can't replace the charging port, micro soldering is the only type of repair a tablet charging port. We perform micro-soldering on site.